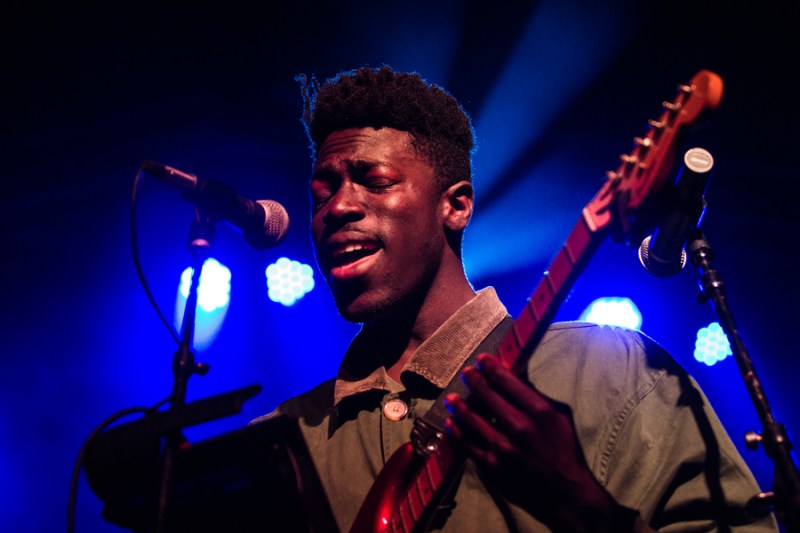 If you've been to Bonnaroo in the past few years, or have even heard of the festival, chances are, you've probably heard of the bluegrass and roots rock mega-hub The Bluegrass Situation. If you haven't, you've been missing out—their BGS Superjams (this year on June 12) are on their way to being nothing short of legendary.

Started by Executive Director Amy Reitnouer and Co-Founder Ed Helms (yes, that Ed Helms), The BGS has evolved into a special entity in the bluegrass, folk, and Americana world—not only is it a place for fans and curious appreciators of music to learn more about up-and-coming acts, but it's a hub for musicians as well, offering insights and help concerning the culture in and around the music. Being able to help the bands, Reitnouer said, was one of the reasons she got involved in the first place. It was the people and the community that she found that inspired her and made what would become The BGS what it is today.

Related: New Music Monday: Benji Hughes

"We're not just a magazine or an outlet. We have real relationships with the artists that we work with and they trust us and they look to us as central to our community," Reitnouer said.

With so much insight into everything going on in the bluegrass, folk, and Americana world, we reached out to and then got to sit down with Reitnouer to get the scoop on the acts that you need to check out in the next year. These are the bands, according to Reitnouer, that while you may not know them yet, are poised for breakout years in 2016.

Check out the list below and get ready to enjoy some of the best music you'll hear all year.

Margaret Glaspy



Dori Freeman



Teddy Thompson



Barna Howard



Anderson East



Moses Sumney



Mipso



Digging the picks and need more albums to spin before heading to 'Roo? Check out The BGS's Class of 2015 Albums list!