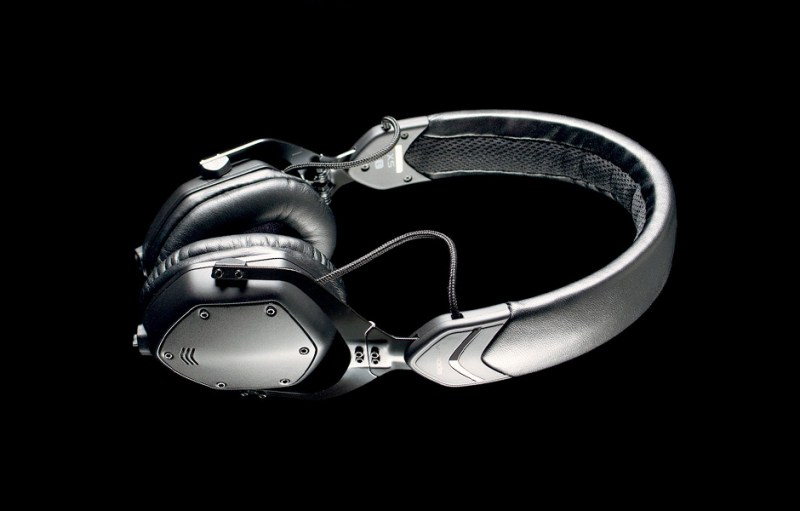 If you've been thinking about upgrading from earbuds to something a little more … serious, but you aren't into a big, bulky set of over-ear headphones, then you owe it to yourself to look into V-Moda's latest, the V-Moda XS on-ear headphone.
On-ear headphones are naturally less cumbersome than a full-sized set of cans, but the V-Moda XS are especially light and compact. In fact, they are one of the most portable pair of on-ears we've ever tested. Don't let the small size fool you, though. The XS are capable of some seriously dynamic, punchy sound with luscious midrange and highly detailed treble – a real high-end find.
Superior comfort is one of the XS' most admirable attributes. You can expect to put them on and forget your wearing them in minutes. We've worn them for 5 hours straight and never felt the urge to take them off.
Priced at $200, the V-Moda XS are an unreal value. Pick a pair up and you'll see what we mean.
Editors' Recommendations