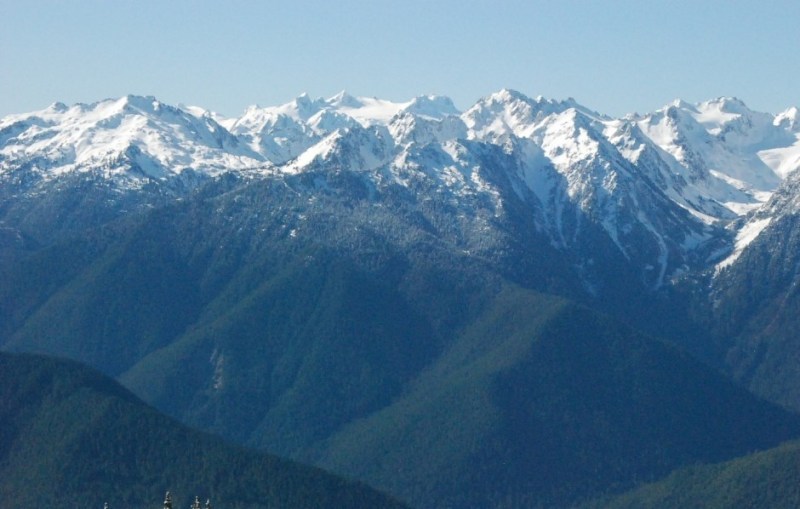 If The Manual staff were to make a list of our 50 favorite places on Earth, America's national parks would be generously represented. One feels an undefinable sense of peace when gazing at jagged peaks, breathing pine-scented air, and listening to the ancient music of wind and wildlife. The parks' sublime natural formations and rich biodiversity prove that Nature is the most gifted architect of all time.
To capture the majesty of our national parks, filmmaking brothers Will and Jim Pattiz of Sea Raven Media have embarked on the ambitious "More Than Just Parks" film project. Their goal is to make 59 short films — one for each American national park.
If our national parks are more than just parks, as the project name suggests, then what are they? Perhaps they defy traditional definition, which is why the Pattiz brothers have set off to define them through their camera lens. We're not talking about grainy home videos that your dad might have captured in the 90s — the Pattiz brothers' films are absurdly high-definition masterpieces shot with 4K resolution.
Related: U.S. National Park Service Celebrates 99 Years – Here Are Some Cool Facts
Will and Jim further explain their project on their website: "Our goal is to effect a greater awareness of the treasures that reside within America's National Parks. We plan to accomplish this goal through visually stunning short films, engaging online interactions, and breathtaking imagery."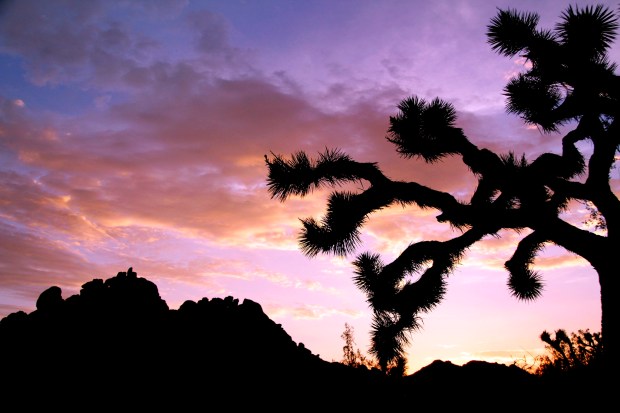 So far, the More Than Just Parks project has produced four gorgeous short films — one each for Olympic, Great Smoky Mountains, Joshua Tree, and Redwood National Parks. Each film features astonishing natural formations, wildlife, and timelapse shots accompanied by simple and tasteful music. Their latest film, which focuses on Redwood National Park, is embedded above.
After watching all of the Pattiz brothers' videos, we urge you to drop everything and visit a national park near you. Tomorrow — Saturday, September 26 — just happens to be National Public Lands Day, on which state and federal governments allow free admission to all national parks and monuments. So get out there and enjoy nature!
(Featured Image: Olympic National Park)