The holiday shopping season is almost upon us, with Black Friday and Cyber Monday creeping ever closer, and that means snowboard season is approaching too. Ahead of the events, we're seeing major discounts across the board as other retailers have dropped prices to compete with one another. And, with cold weather and winter sports around the corner, now is as good a time as any to purchase a new snowboard. A new snowboard could go a long way toward having a lot more fun snowboarding this year, and both Burton and REI have stepped up with some major snowboard deals. We've rounded up all of the best snowboard deals you can find this Prime Day, and if you need some help along the way, check out our complete snowboard buying guide and size chart.
Burton Family Tree Backseat Driver Snowboard — $195, was $390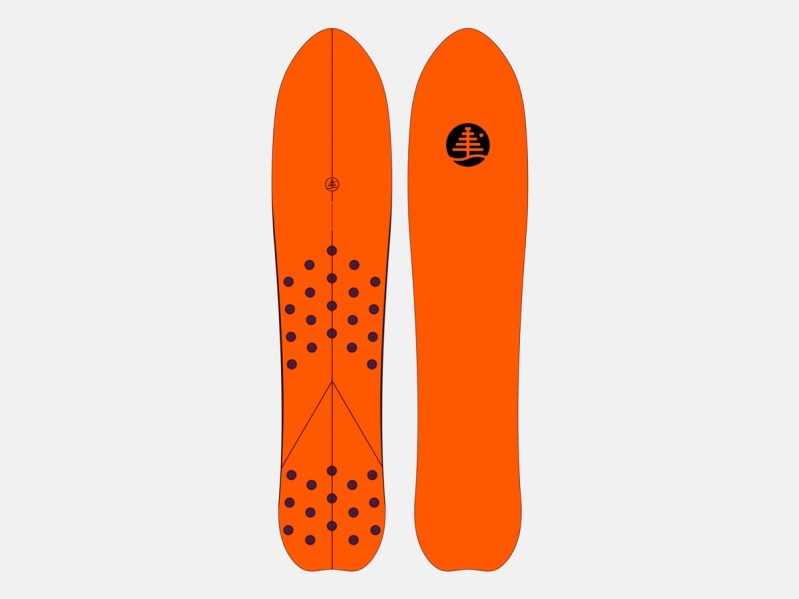 This Burton Backset Driver snowboard is a surf-inspired traditional snowboard. It's designed to ride without bindings, allowing you to step onto and off of the board freely, just as you would with a surfboard. It features a classic snowboard shape, designed to be ridden with a slightly longer nose than tail, which gives more pop to the tail while providing plenty of float, flow, and control. This board has a 25mm taper that promotes floating and turning with a shorter width on the tail that drops it down, as well as a wider width at the nose that pops it up.
Niche Story Snowboard — $299, was $599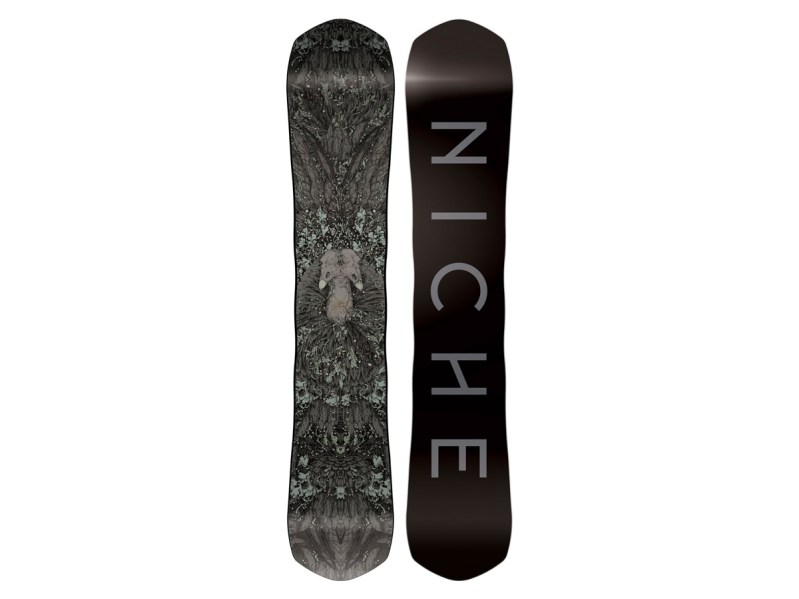 The Niche Story snowboard is a powerful, snappy, and stable snowboard that would ride well for both beginner and intermediate snowboarders. Mage-Traction provides seven additional contact points to the board's edges, which makes it easier to control on the edges, and provides better stability, particularly in icy conditions. This board also has some forward thinking to it, as it's composed of materials from the industrial waste of the paper pulp and biofuel industries.
Burton Family Tree 3D Deep Daze Snowboard — $462, was $660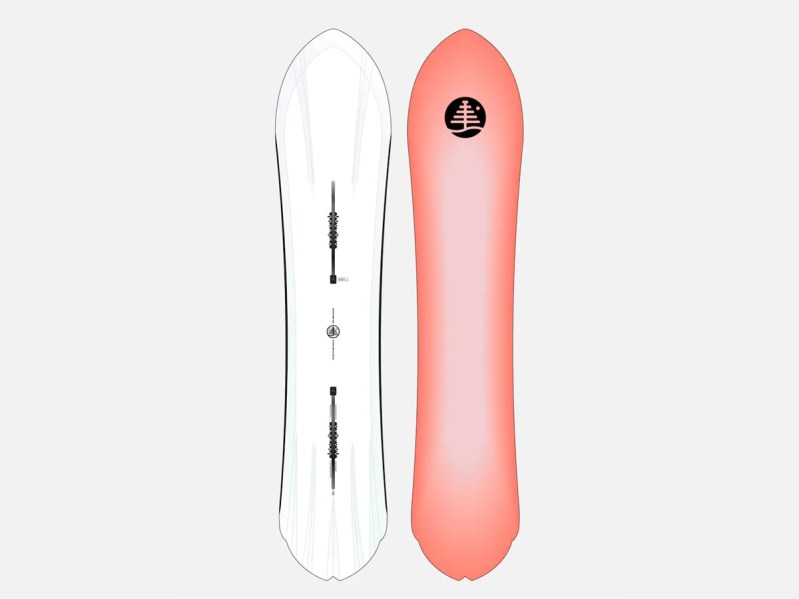 This Burton snowboard features 3D shaping, which gives an added dimension to edge control and makes it easier to control while turning. This is another surf-inspired snowboard, and it's designed for better riding in powder. The board pulls into arcs and allows you to hold power with acceleration out for a level of response in powder not seen with many snowboards. It also has directional flex features that increase pop in the tail and provide a more resilient nose, allowing riders to more easily maintain control through all terrain and conditions.
Burton Fish 3D Directional Flat Top Snowboard — $462, was $660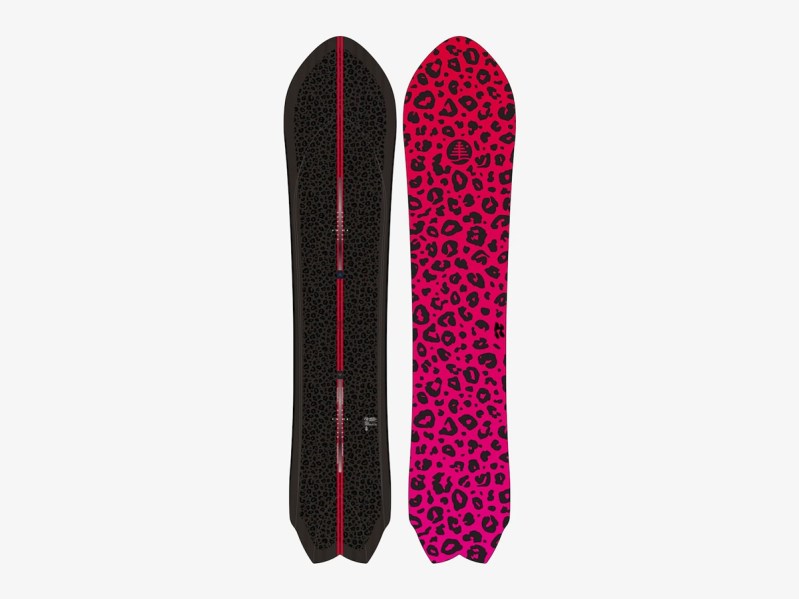 The Burton Fish 3D flat top snowboard is another all-terrain snowboard that puts an emphasis on riding better in fresh powder. It has a surfboard-inspired 3D cones shaping in the tip and tail, which makes it a good snowboard for riding out the deepest powder and untracked trails. This is a very light snowboard, as it has a Super Fly II 700G core that uses stronger and lighter wood. It also has a Channel Board Mount that's designed to help dial in the perfect stance and is compatible with all major bindings.
Burton Family Tree Mystery Juice Snowboard — $875, was $1,750
The Burton Mystery Juice snowboard is a premium snowboard that offers a lot of versatility. It's designed to make its way through heavy powder and all mountain terrains, offering high-energy precision and agility. It's a good board for air and speed across the whole mountain, as it offers a responsive, lightweight build and snappy precision. It has a Dragonfly II 500G core, which is Burton's lightest core ever, and integrates carbon laminations inside the core to provide great pop and performance with far less material.
Editors' Recommendations