Being old and gray just ain't what it used to be. From celebrities like George Clooney, Idris Elba, and, the latest addition to the "silver fox club," Steve Carell, to models like Trey Griley, Eric Rutherford, and Garrett Swann to Instagram influencers Nick Wooster and Anthony Varecchia, older men have really come into their own as style leaders and trendsetters.
So don't freak out if the premature (or right on time) gray is setting in, just follow these tips to make your platinum years your best ever.
How to Own Your Gray Hair
First off, make sure you're working a haircut that makes the best of what nature and Father Time have handed you. Gray hair can be thinner, more wiry, and harder to tame than younger locks. Work with your barber to make sure you have a style that both complements your face and looks on-trend without being trendy. Nothing ages a guy more than sticking with a hairstyle that was cool when he was in high school or college (especially when college was decades ago).

Second, make sure you're working a body that, to be blunt, is an improvement on what nature has provided. We don't necessarily have to be in the Ironman shape we had (or wanted to have) in our 20s and 30s, but for the sake of your health—and those who love you—get in some exercise on a regular basis, and keep that gut under control. The healthy glow of your hair and skin will re-face the hard work you've put in, as will your posture and stamina.

Think of it this way, there's a big difference between Gandalf and Jeff Goldblum and that difference lies primarily in the way they carry themselves and their personal style.

Third, dress to impress. Celebrate those silvery good looks by wearing charcoal, silver, and other shades of gray clothing; as well as black, white, and jewel tones for contrast. Follow the original silver fox's lead, Cary Grant, and get a pair of bold glasses (just give in…you know you need 'em) that make a glamorous statement.
Finally, make sure you're using some product that helps keep that fine vintage packaging in tip-top shape.
Products to Help Maintain Your Silver Fox Status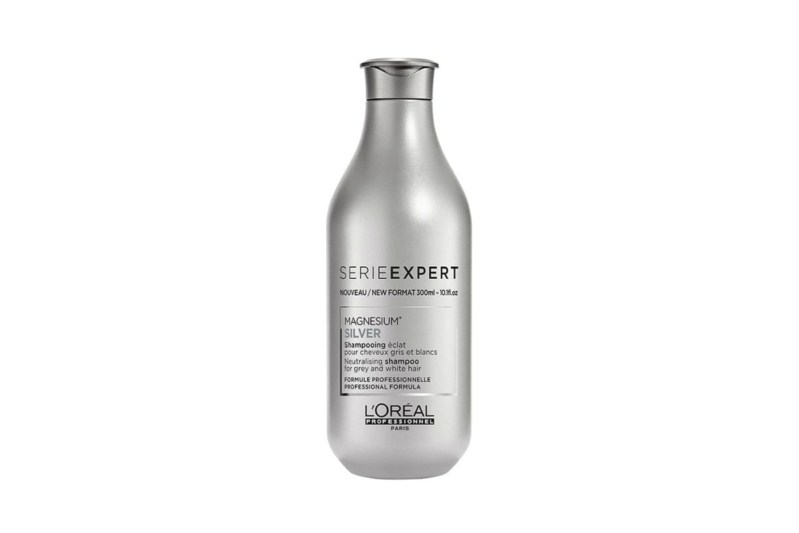 Once hair turns gray, natural warm tones become more visible, which can add a somewhat dingy, yellow cast to your coiff. L'Oreal incorporates a neutralizing system with anti-yellowing agents that counteract those brassy tones. It's enriched with magnesium (so it has an impressive, deep purple hue) and delivers toning results while nourishing and protecting the hair. (The company recommends doing an allergy alert test before use.) Follow up with a good conditioner.
Shop Now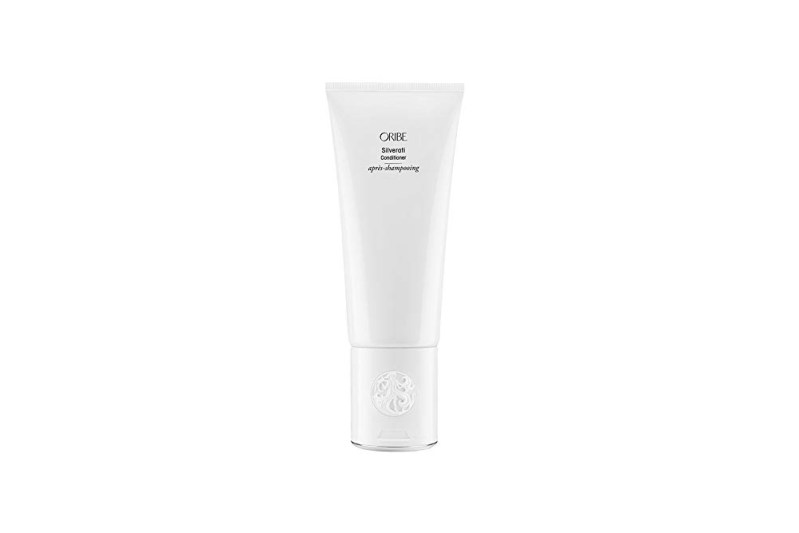 Complimenting a gray hair shampoo's efforts, Oribe's conditioner may be pricey, but you can afford to spend a little more on grooming now that you're in your silver years, right? This product brightens lighter hair, while deeply conditioning drier, aging hair.
Shop Now
Keep gray hair's lighter weight, wispier strands disciplined with a good grooming product. Baxter's cream pomade offers a light hold, and natural finish – just enough to keep things under control without weighing things down. It can keep your hairstyle nice and neat, or tousled (but managed) for a more relaxed, weekend look.
Shop Now
Keep hair healthy from the inside out. Try a biotin supplement like these GNC berry-flavored chews that will be like a gummy snack for you once a day, but will function as a nutritional meal for your hair all day long.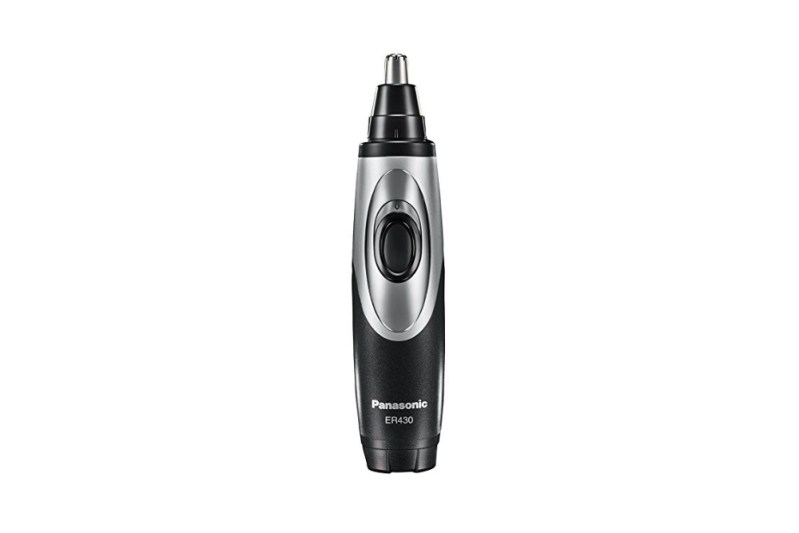 Don't make us say it. Just use it. You're old enough to know better.
Shop Now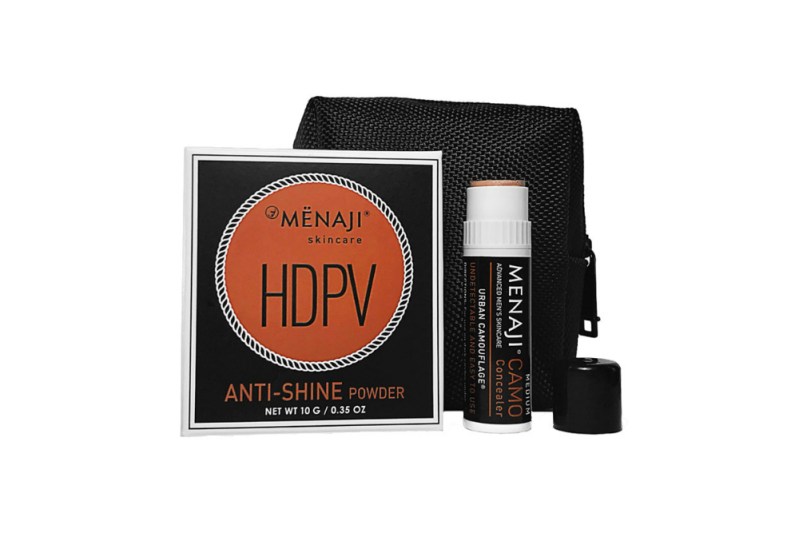 All those celebs we mentioned in the intro? Let's face it, they got comfortable wearing makeup a long time ago, and not just when they're on set. Mënaji offers an easy-to-use solution that won't make you feel like you're raiding your wife's or girlfriend's purse or look like a theater-performer. This basic kit offers a spot coverage for breakouts, dark spots, etc., as well as anti-shine powder to keep you looking your best from a dinner date to a board meeting.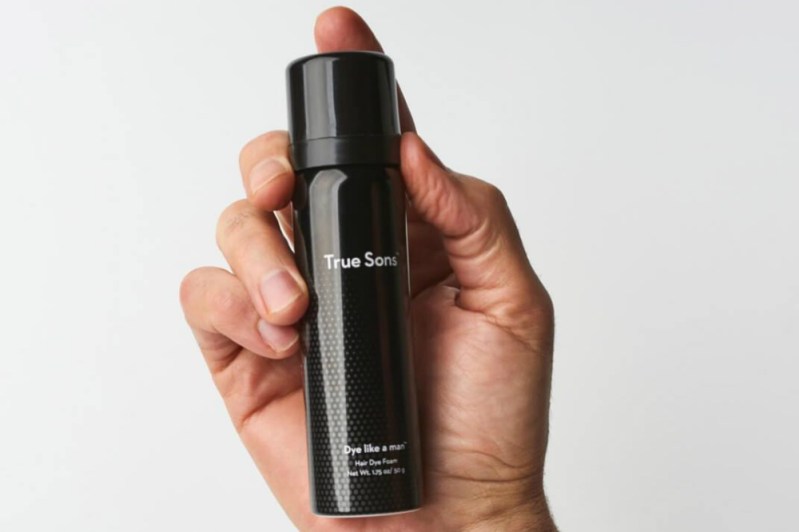 Finally, if you just can't stand it, True Sons was developed by a guy who found that the typical drugstore hair dyes offered embarrassing, fake-looking results. Select from six shades, subscribe to the service, and follow the directions to boost your natural color. If your hair is already more than 50 percent gray or already completely white? Accept your fate.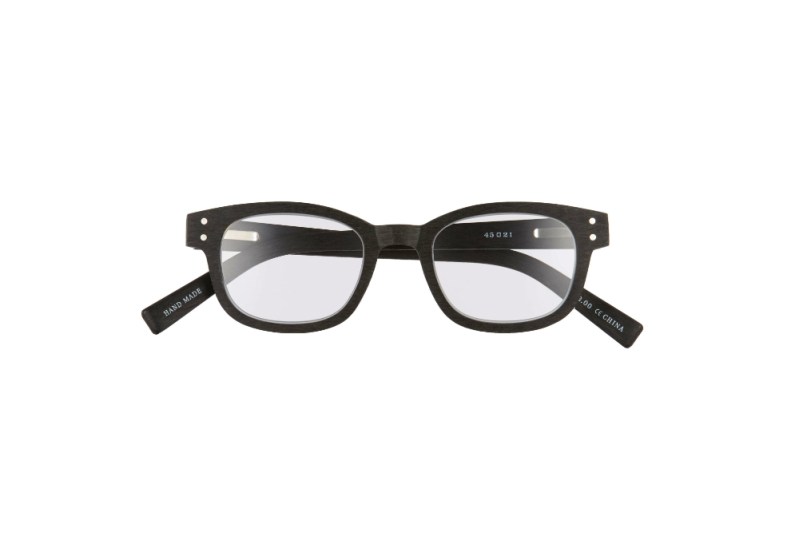 Stop squinting at your phone (it just makes those wrinkles around your eyes even worse) and grab a pair of these great-looking readers. They're boldly styled and will accent your wise, new look. Best of all, they have a vintage shape and you can choose a magnification or take them to an optometrist if you prefer a prescription correction.
If you want to keep the gray, but still have the face of a thirty-year-old, you should probably learn more about (and start using) retinol, a potent anti-aging product for the skin. Here are the best retinol products you should be using to keep your face taut and tight.
Editors' Recommendations