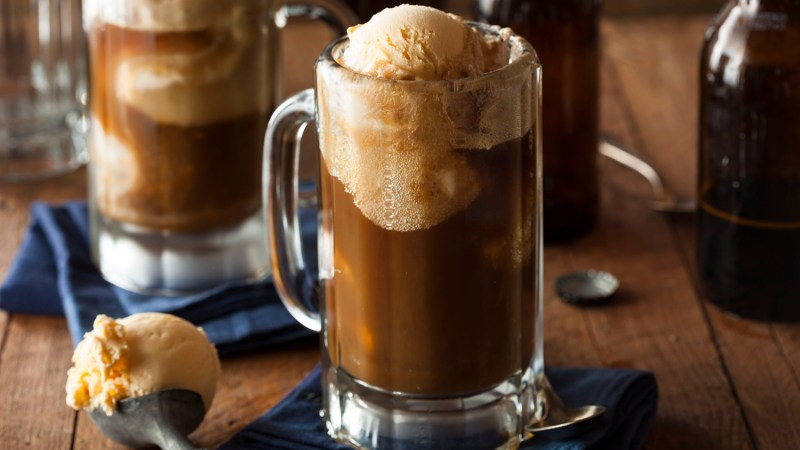 In case you missed National Root Beer Float Day…
August 6th was National Root Beer Float Day, and in case you missed the boat (and a free float from A&W), here's a simple boozy rendition of this classic Americana beverage… because everything's better with vodka.
The recipe was provided by the Rocky Mountain-based restaurant Range, located in the Renaissance Denver Downtown hotel. This boozy Rocky Mountain Float is a recent addition to the late-summer cocktail menu, created by Range Bartender Fabian Valdez.
"When we were thinking about recreating the cocktail menu at Range, we were thinking of all the things we loved about summer," said Valdez. "That's when the Root Beer Float came up. We wanted to take people back to hot summer days growing up, and created an adult version. It's a combination of childhood memories and a spin off the Colorado Bulldog cocktail."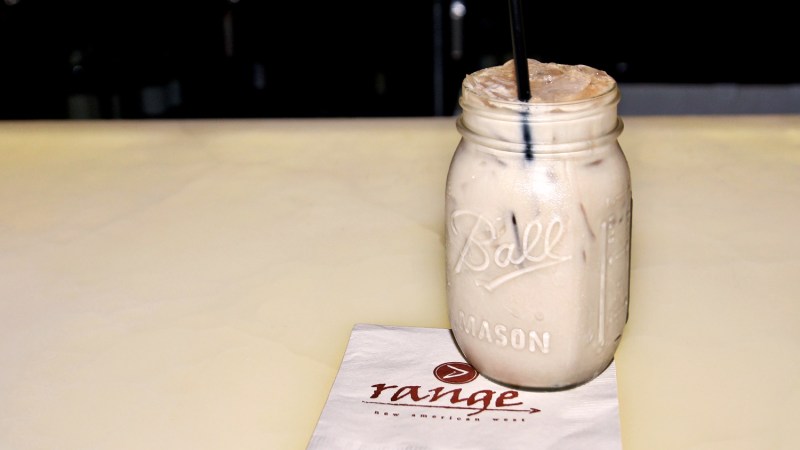 And what better state to bring us a modern version of this old classic, as the first-ever root beer float was created in the Centennial state back in 1893. Owner of Colorado's Cripple Creek Brewing, Frank J. Wisner, is the mastermind behind tossing a scoop of vanilla ice cream into a root beer. Initially, he called the drink a "black cow."
With only four ingredients and a beautiful lip of foam, this twist on a classic root beer float pairs perfect with a juicy burger, loaded hotdog, or classic steak.
Bottoms up!
Ingredients
Method
Combine vodka, half and half, vanilla extract, and root beer over ice. Shake well to create a froth. Serve in a mason jar. Once poured, it will look like a real Root Beer Float.
Editors' Recommendations