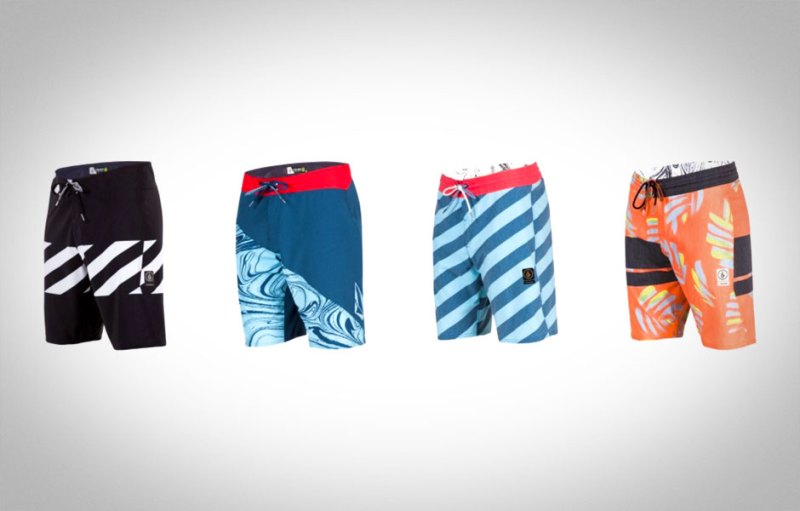 As we get ready to head into Memorial Day weekend, time to upgrade your beach wear with some fun new boardshorts by Volcom. The 2016 Collection includes a variety of different lengths, styles and colors all designed to gain you some positive attention at the pool or beach.
The company recommends its 22-inch boardshorts for when you want to cover your thighs, but if you're wanting to show a little more leg, then the 18-inch boardshorts may be the ticket. They also have shortie 16 to 17-inch boardshorts that really show off your toned legs—a reward for all those hours spent at the gym.
The new Mod-Tech collection features 20 to 21-inch boardshorts crafted out of Repreve® recycled fibers. Retail: $36.85 to $90.
We especially love the Slingers boardshorts that have 4-way stretch and offer great flexibility for surfing and other outdoor activities. They are available with 18 to 19-inch outseams. Retail: $36.85 to $60.
They also have new Jammers boardshorts in the 17 to 18-inch range with a flat front waistband and half elastic back for a comfortable fit. Retail: $36.85 to $55.
Editors' Recommendations