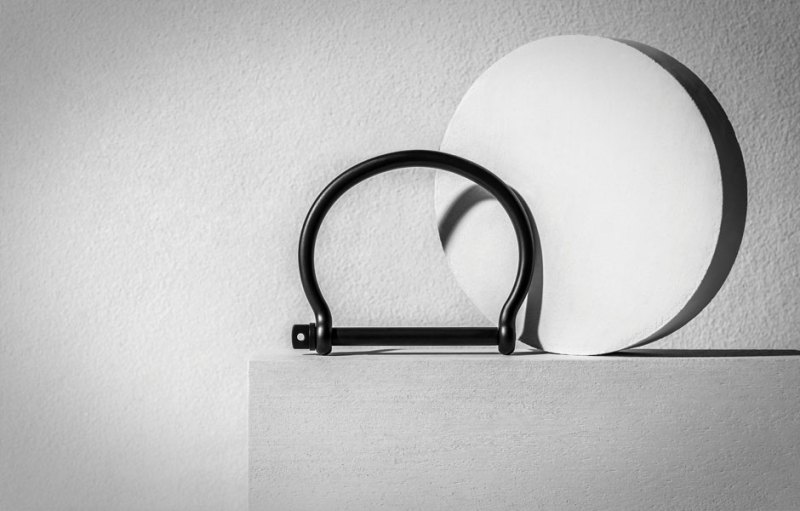 Simply put, Miansai's menswear essentials are pieces you simply can't live without, from well-crafted, handsome bags to drool-worthy watches. It can be difficult to find a brand that does so much so well, but Miansai is that brand — even pieces like its metal cuffs seen above combine popularity and staying power, and the collection also features other unique pieces that stylish guys should consider; the brand's bracelets and other accessories are subtle, refined and laidback, for one. It's a global brand that's become recognizable for its mix of minimal design and meticulous craftsmanship, and the brand wouldn't have it any other way. Shop our favorite menswear essentials from Miansai, and get ready for a very, very fashionable fall.
Monroe Weekender Bag in Indigo [$795]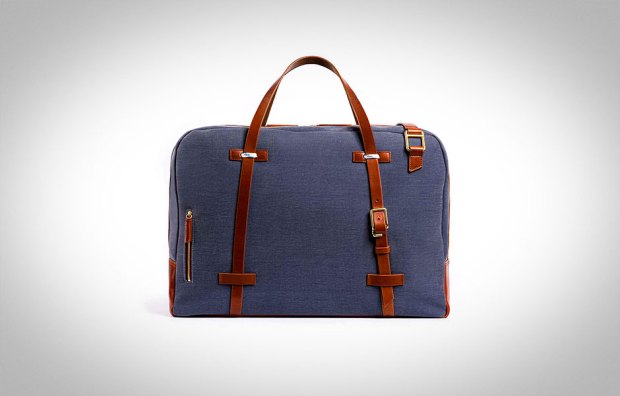 Every guy needs an indispensable, tough weekender bag. Throw in the fact that the Monroe Weekender Bag is made from premium Italian leather fabric and custom brass hardware, and you've got an investment-worthy piece you won't be able to stop carrying.
Harbour Rucksack in Black [$545]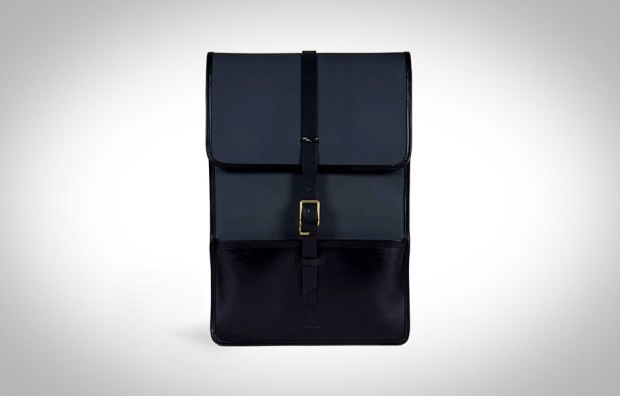 A rich weekender bag is suitable for longer trips, yet there's a distinct need for something sharp and functional for daily usage. The Harbour Rucksack is just the ticket in that regard. Made with water-resistant fabric and Italian bridle leather, it's the premium answer to that old backpack you've been lugging around, and it's built for the long haul.
M12 Swiss Stainless Steel Watch [$495]
What's a stylish weekender bag or a crisp pair of white leather sneakers without the accessories to back it up? That's where Miansai comes in. The M12 Swiss Stainless Steel Watch combiness the best of both worlds, with a dressy 39mm stainless steel case and a beautiful Sahara Italian leather strap that breaks in handsomely over time.
Anchor on Rope Bracelet [$62]
Most guys are accustomed to rocking a crisp watch, but sometimes, that's about it in the way of jewelery. Miansai has set out to change that in a way that's refined, accessible and not over-the-top in the slightest. Bracelets like the Anchor on Rope iteration, particularly in a dark blend of grey and black, are the way to go for the modern man.
M24 II White Watch on Hunter Nylon Strap [$195]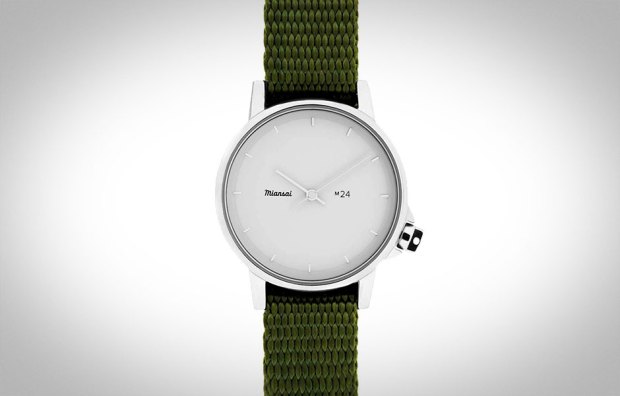 If you fancy yourself a menswear fan, you've likely got more than one watch in your rotation. If the M12 Watch seen above is a dress watch that's fit for a summer wedding, the M24 II White Watch is fit for everything else on your calendar. It features a minimal, understated and handsome face, complete with a nylon strap that manages to be rugged, durable and unique — all at once. Much like the rest of Miansai's collection, it's a selection of pieces you didn't you needed — until now.
Editors' Recommendations