On Your Feet is all about that new shoe feeling- from the first time you open the box until they're worn into the ground. Sometimes we'll sift through the constant Air Jordan releases to bring you the gems other people will leave on the shelves, and sometimes we'll slide on reclaimed leather loafers from Prague, but we'll always focus on comfortable shoes with appealing and creative aesthetic. So lace up your new kicks and stand on the precipice of adventure, where will we go together?
Looking for a summer time shoe that's a little different? Clearweather has you covered with a number of footwear options that are classically inspired, with a modern perspective and materials.
Though they're sneakers at heart, the One-O-Ones have a distinct, moccasin inspiration. The most standout evidence of this is the heel, which is wrapped all the way around in strips of leather or suede, depending on the color. These stripes have a dynamic look that shifts and changes as you move around. There's even an adjustable slider at the back to adjust the fit of the ankle cuff.
The One-O-Ones are available in a series of natural colors, and are constructed from a variety of high quality materials. Whether it's full-grain leather in black or white, nappy pig skin suede, or dark stone nubuck, all of the color options have their own appeal.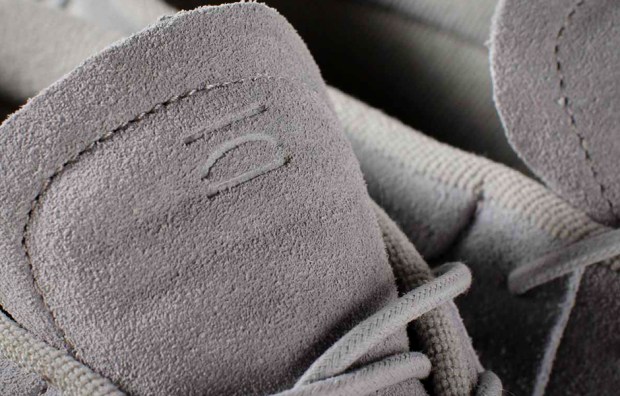 Of course, they're still sneakers, so the One-O-Ones are fitted with a rubber vulcanized outsole. This comfortable and timeless element of casual footwear technology has been a staple of sneakers for years, and has recently found its way back into the mainstream. Most of the color options feature the classic white outsole, but the grey pair take on a matching grey sole, while another pair is available in all black with matching sole.
Clearweather is the result of the labor of two brothers, Josh and Brandon Brubaker. Their vintage inspired silhouettes are remarkably forward-facing, and the One-O-One is proof of that goal. They also strive to keep their prices low, which is another high point of the One-O-Ones, which come in at just $100 for most of the colorways. The newer two colorways, the all black and the all white tumbled leather versions, are considered premium, but at only $10 more, it's worth it if you want the solid colors.
You can shop the whole selection of Clearweather shoes on their website.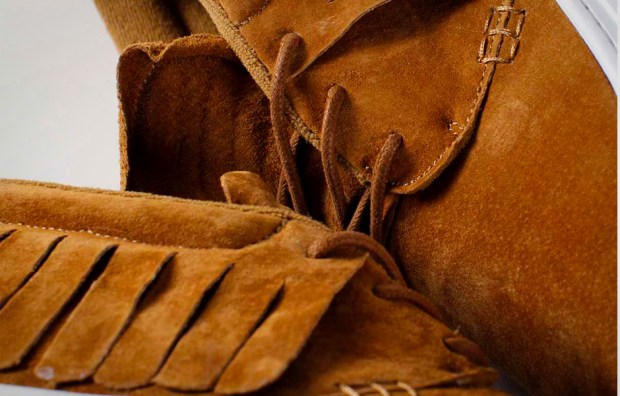 Editors' Recommendations