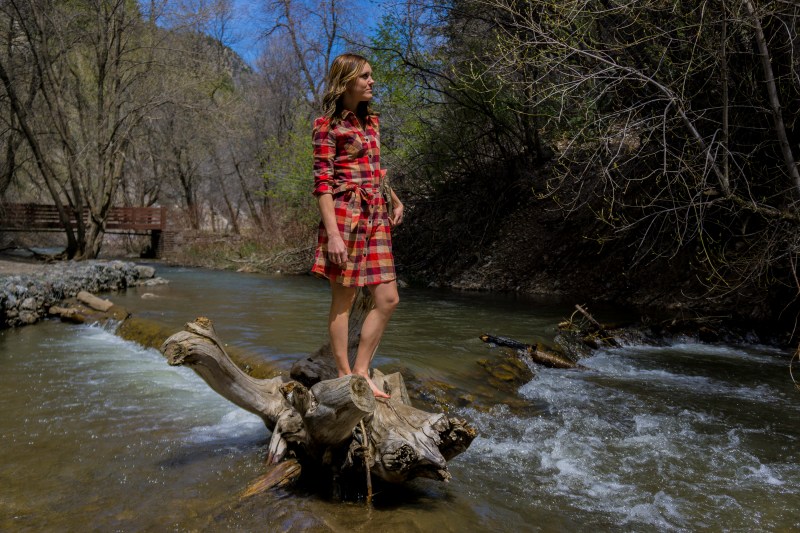 We've all got an adventurous mother, wife, or sister in our lives. Instead of the typical soccer mom hauling kids to sports practices and piano lessons, she's a trail mom getting little ones on skis and sleeping out in tents. You can't get the typical card and flowers for these moms – they're never home to enjoy them. No, if you've got a serious trail mom on your list this Mother's Day, you've got to get her some gear that will last on wilderness adventures.
Related: Don't Forget Mom On Valentine's | Mother Earth Brewing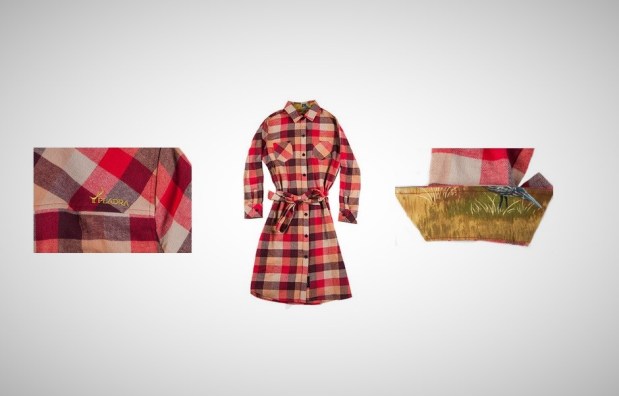 Pladra got their start building American made plaid shirts with a twist. On the inside of every cuff and the yoke are wilderness prints of familiar north american backcountry scenes and iconic animals. The women's dress version is no different, and this 100% organic cotton is perfect for spring and summer adventures. This will be mom's new favorite piece for navigating mountain town life and exploring her favorite summer travel spots.

The original Skywalk is an iconic 1980's super boot. This updated version features a GORE liner, as well as an incredibly durable sole. We've had a women's and men's pair out for extended testing in Utah's Wsatch and Oquirrh mountains this spring. After a short break in period, these boots are the most comfortable we've tested this year, and take some serious abuse from rocks, mud, and long days at altitude.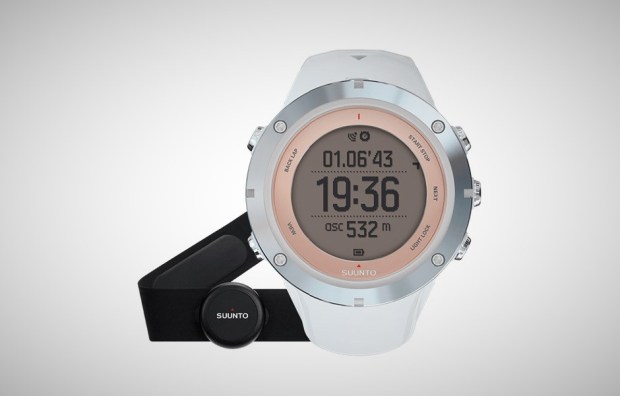 For the mom who has every local Strava QOM, the Ambit3 Sport Sapphire is the natural answer to progressing beyond simple cell phone tracking. This version of the Ambit3 is designed for a woman's wrist, and looks much more polished and elegant than previous offerings. With GPS tracking and both iOS and android apps, you can track your every run, hike, and swim all year long.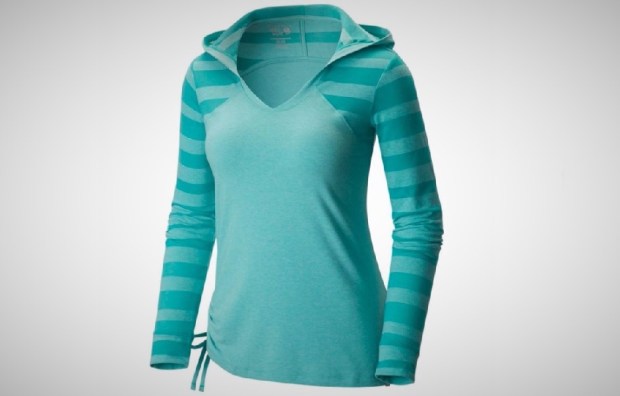 The Perfect Hoodie moniker is perfectly accurate for this new hoodie from Mountain Hardwear. The lightweight polyester/cotton blend is great on the trail and in the gym. Where we've really been beating on it though is on hot spring days bouldering and climbing. The fabric is very abrasion resistant, and a UPF 25 rating helps keep the sun at bay on long climbs. The best part is that Mountain Hardwear nailed the sizing – this is not a case of the typical "pink it and shrink it", but a great product designed specifically for outdoors women.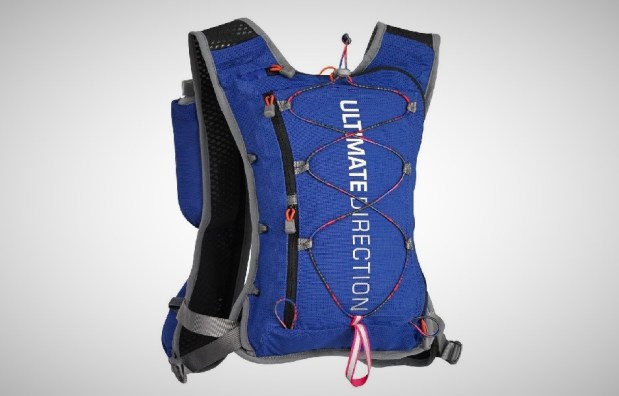 Long days of trail running require a little more planning and gear than your typical pre-work 5k. The Ultra Vesta is Ultimate Direction's women's specific running vest, and it is fully featured to keep your trail mom running for long hours. It comes with two 500mL bottles up front, and can accommodate up to a 70oz bladder on the back. Additional pouches keep all her essentials organized for the long haul.

The Mantis is the most comfortable camp chair on the market. We know that's a big claim to make, but sit in one with a campfire cocktail for twenty minutes and you'll never get out. This four legged chair sits low to the ground, which makes it easy to balance when you kick your legs out and rock back a little. Alite is sending one of their Meadow Mats ($59) with every purchase for a limited time, so you can essentially get mom two gifts (or keep one for yourself).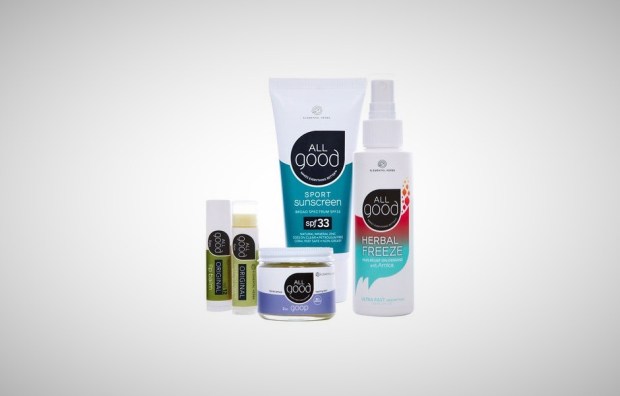 Trail days, climbing routes, ski lines. What do they all have in common? They beat up on your skin. This little kit from All Good has everything from lip balm and sunscreen to their healing "goop" and pain relief spray. Every product is all-natural and made from medicinal plants and essential oils. Once you try some, you'll probably want to order another kit for yourself.
Editors' Recommendations