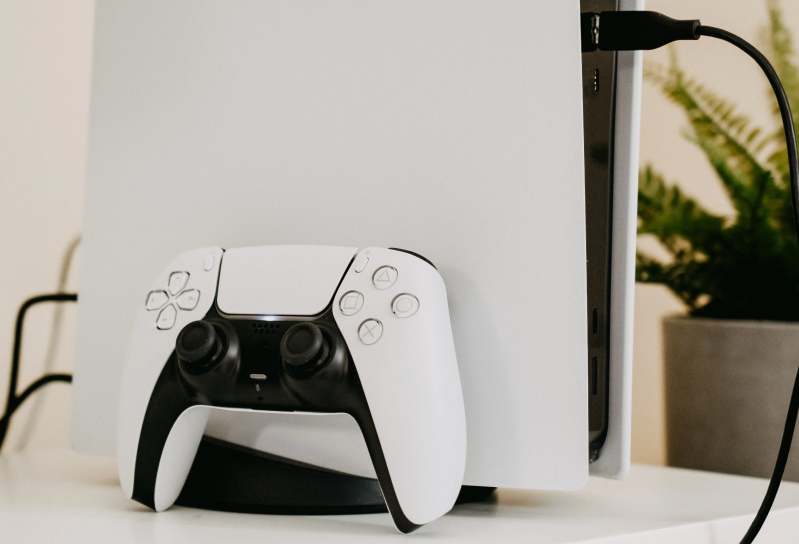 One of the few things better than getting a new gaming console is getting a new gaming console at a discount. Right now you can get the Sony PlayStation 5 Disc Edition for $440 at Monoprice, which is a savings of $60 from its regular price of $500 and the lowest price its seen. This will make a nice edition to your home theater setup if you enjoy a good gaming adventure, or if you've been watching the best video game movies ever made and want to take on their inspiration in video game form. Monoprice is including free shipping to the United States with a purchase.
Why You Should Buy the Sony PlayStation 5
The PlayStation 5 unleashes new gaming possibilities over previous generations of gaming consoles. Lightning-fast load times are the norm with an ultra0high speed solid state drive, which also allows creators to pull data so quickly that they can design games in ways never before possible. If the best retro game consoles are more where your gaming influence resides, you can actually take on more than 4,000 games from the PS4 on this PlayStation 5 console, and their presentation is even improved on this newer generation console, with frame rates being much smoother on many of the games.
And speaking of improvement, the PlayStation 5 allows for smooth and fluid high frame rate gameplay at up to 120 frames per second for compatible games, with support for 120Hz output on 4K displays. This will keep your gaming playback from breaking apart or lagging, even during the most intense gameplay action. Additionally, immersive HDR playback is one of its more impressive features. When it comes to getting the PlayStation 5 set up with your home theater, the package comes with everything you need. Included is the PlayStation 5 console, a wireless controller, an AC power cord, and both an HDMI cable and USB cable for connecting to your home theater.
While the PlayStation 5 typically has a pretty hefty price tag at $500, today at Monoprice you can capitalize on a $60 discount and its lowest-ever price. This discount brings the price down to $440, and makes it a little bit more affordable addition to your home theater. Free shipping to the United States is included with your purchase.
Editors' Recommendations