Buying a new mattress may not be everyone's idea of a fun outing, so it's not really a surprise that online mattress retailers have surged in popularity over the last decade. Still, is it really a good idea to buy a bed that you've never previously seen or tried in-person? Fortunately, you have plenty of online and in-person options to choose from.
Let's weigh these options and assess the full benefits and drawbacks of both mattress retail options.
Here's the Case for Buying a Mattress the Old-Fashioned Way
Even with the recent growth of "bed in a box" online mattress sales, most people continue to buy mattresses in person, according to data from Statista and CivicScience. For most shoppers, there is no substitute for trying out mattresses in a brick-and-mortar store.
This preference is totally understandable. The "try before you buy" approach can provide some peace of mind in terms of establishing basic knowledge of a product as critical as the mattress you plan to sleep on every night. Despite recent advances in online virtual experiences, we can't actually reach through our screens to feel a mattress.
It's also nice to have someone right in front of you to answer all your questions. A chatbot can't tell you how a mattress performs in real life, but another human being can. Online mattress company websites may offer plenty of comparison tables and "fact sheet" graphics, but they don't provide the same experience as seeing different mattresses in the same room in person.
Here's the Case for the Online Mattress Shopping Experience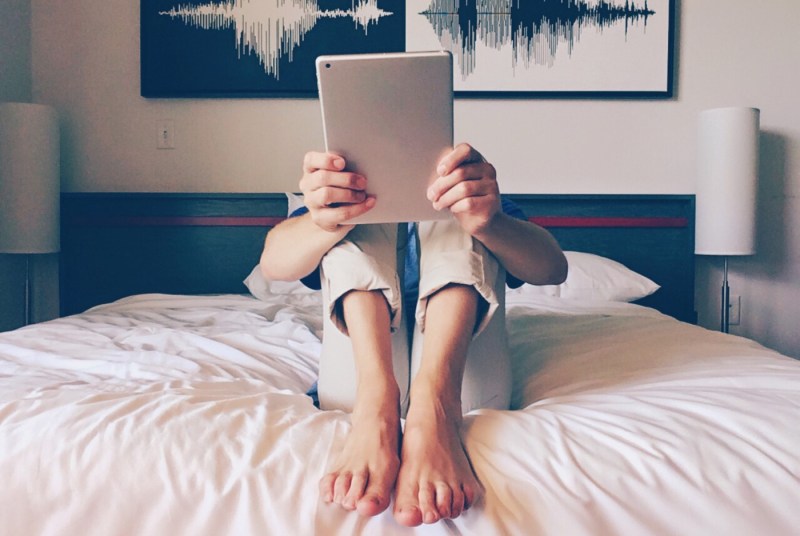 While traditional brick-and-mortar furniture stores love to advertise their "blowout sales!", online mattress prices average 15% less than traditional mattress prices, according to the National Sleep Foundation. Even better: You typically don't have to wait for the next big "limited time only blowout sale" event to save money. Though the major online mattress brands hold seasonal sale events, it's easy to find a high-quality online mattress at a low price year-round, and you never have to worry about salespeople applying pressure in order to make a commission.
In addition to cost, there's the matter of convenience. Why should you have to add to your already busy schedule a trip to the furniture store? Why not simply pull out your internet-enabled device and start shopping whenever you have free time for shopping? When it comes to saving time, online shopping wins hands down.
Finally, there's the issue of quality. Online mattress shoppers tend to be just as satisfied with their purchases as in-store shoppers, as the National Sleep Foundation has noted. For any remaining worries about whether you'll end up paying for a mattress, you can't stand – let alone, sleep on – online retailers like Casper and Nectar have generous return policies.
The Final Verdict Is Yours, Just Shop Around an Informed Decision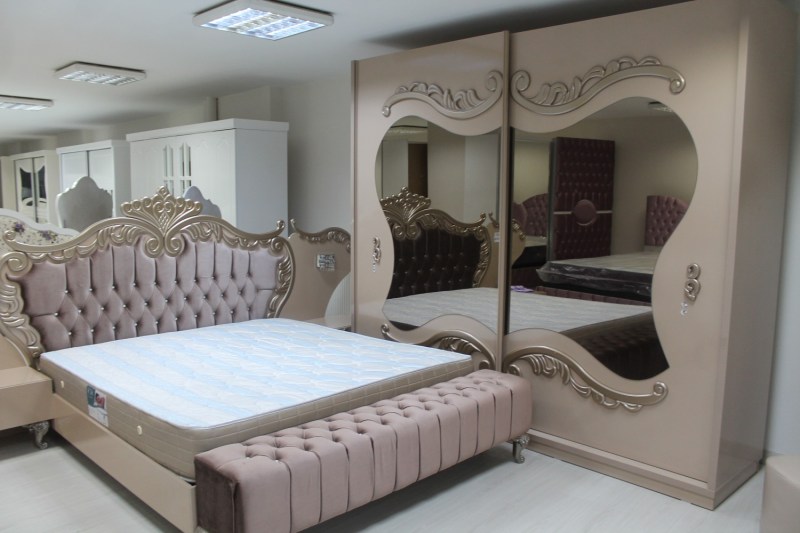 Since we're all unique individuals with different needs and preferences, there's no official "one size fits all" solution for mattress shopping. If you need to actually see and feel what you're buying before you pull out the credit card, you may feel more comfortable going to the store in person. But if you're pressed for time, and if you don't really want to spend next weekend running to multiple furniture stores to shop the sales, then you might appreciate the ease of online mattress shopping.
No matter whether you plan to buy online or in-store, go ahead and shop around. If you're not really tied down to either approach, then you might want to compare and contrast traditional retailers' offerings to the online mattress braands to see which bed best suits your needs. After all, you are the one who will choose the bed that you'll ultimately be lying on.
Editors' Recommendations